HealthCo Healthcare and Wellness REIT records 4% net valuation gain
HealthCo Healthcare and Wellness REIT (ASX: HCW) (HealthCo) is pleased to announce a strong trading, development and valuation update which highlights the REIT's high quality and defensive portfolio and ability to unlock additional value through the delivery of HealthCo's $140m+ active development pipeline.
HCW Senior Portfolio Manager Sam Morris, said: "HealthCo continues to deliver against its core objective to provide investors with stable and growing income from a diversified healthcare portfolio underpinned by favourable long-term megatrends. We have continued to unlock the significant embedded value in our portfolio and development pipeline where we can generate attractive total returns. HealthCo has the potential to significantly grow its net operating income over the medium-term through the successful delivery of its committed development pipeline, the previously announced acquisitions and increased occupancy across the portfolio."
Key highlights include:
Net portfolio valuation gain of 4.1% which is expected to result in 6cpu of NTA uplift.

Portfolio occupancy of 99% continues to be maintained with strong leasing momentum at Ballarat & Springfield Health Hubs.

Unadjusted cash rent collection of 100% since IPO.

The $140m active development pipeline continues to progress on schedule and on budget, with The George private hospital development on track for completion in early CY23.

Reaffirmed FY22 FFO guidance of 5.0cpu.
Acquisition - Seaford Childcare, VIC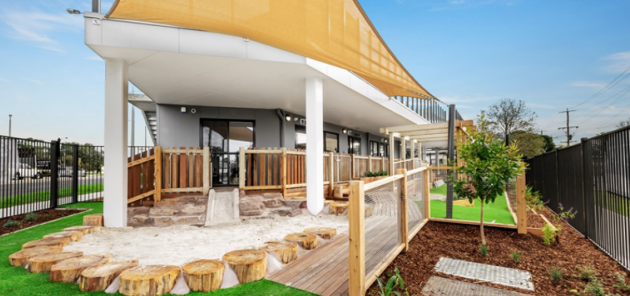 Development - The George, Camden NSW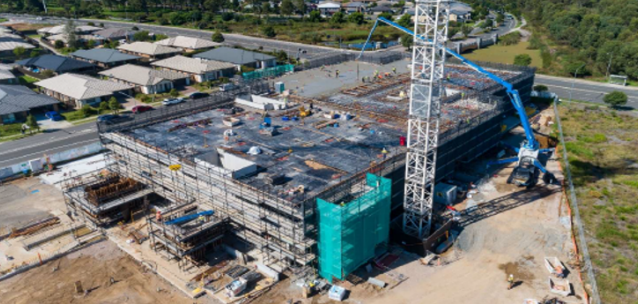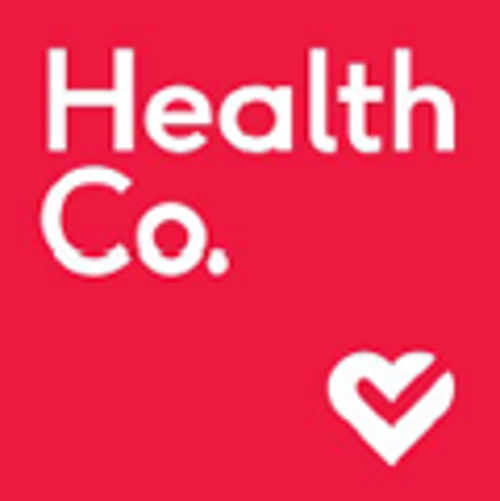 HealthCo Healthcare & Wellness REIT
Related