HealthCo Healthcare & Wellness REIT acquires $200m of high-quality healthcare assets
HealthCo Healthcare & Wellness REIT (ASX.HCW) is pleased to announce the acquisition of approximately $200m of high-quality healthcare assets. The Acquisitions includes 13 newly constructed metropolitan childcare centres and remaining interest in Proxima Southport and Camden (Stage 1). The Acquisitions increase the HCW portfolio value by 20% to $668m and approximately $850m on as-complete basis.
HCW Chair, Joseph Carrozzi AM said: "We are pleased to announce acquisitions which are consistent with HCW's investment strategy and substantially increase the scale and diversification of the portfolio. The first post IPO acquisitions will be funded by HCW's cash reserves and undrawn debt capacity while maintaining a strong capital position for future growth opportunities. As the only ASX-listed diversified healthcare REIT, HCW is uniquely positioned to capitalise on the significant investor and tenant demand for high quality healthcare real assets."
HCW has announced the revised FY22 FFO guidance of 5.0 cpu reflecting a 16% upgrade to the PDS FY22 FFO of 4.3 cpu. The strong balance sheet provides investment capacity to fully FFO cover the DPU once deployed.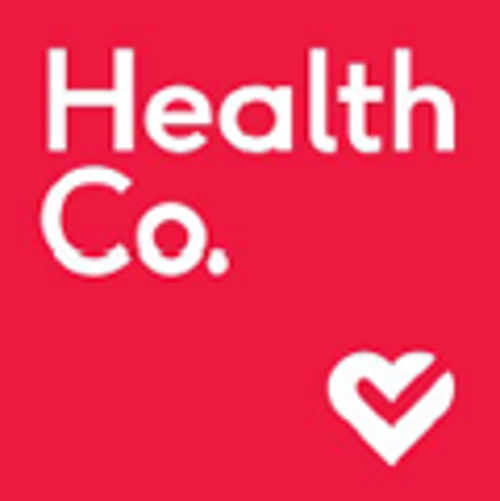 HealthCo Healthcare & Wellness REIT
Related