HealthCo releases its 1H FY23 results and upgrades FY23 FFO Guidance
HealthCo Healthcare & Wellness REIT (HCW) delivered 1H FY23 FFO of 3.1 cpu, which represents growth of 9% versus 1H FY22 on an annualised basis. The REIT's NTA per unit was maintained at $2.00, with portfolio valuations underpinned by income growth. Pleasingly, HCW upgraded its FY23 FFO guidance to 7.1% which represents 15% growth in FY22.
HCW Senior Portfolio Manager, Sam Morris said, "Our first half FY23 result marks another period of strong operational performance and significant progress unlocking our value accretive development pipeline. During the half, HCW secured $177m of accretive health and life sciences property acquisitions, which further improve the quality and scale of the REIT's portfolio.
In addition, we continue to build important strategic partnerships with leading health and life sciences tenants. We are pleased today to announce the acquisition of a diversified life sciences property located in the Macquarie Park Innovation Precinct in Sydney. The property is fully leased and anchored by Aegros, an Australian biopharma manufacturer, and Saluda Medical, a Med-Tech company focused on pain management through neural activation. Over 90% of income is weighted towards health, life sciences and government tenants.

Our strategic partnerships with Mater and Aegros are consistent with HCW's strategy to build relationships with key healthcare tenant partners to support future growth opportunities. We achieved a major development milestone in the period with the successful completion of The George paediatric hospital in Camden, South-West Sydney. The project was completed on-time and on budget and demonstrates the REIT's ability to secure and develop high quality institutional grade healthcare real estate."
HCW CFO, Christian Soberg said, "We have continued to deploy our balance sheet in a disciplined manner and retain the flexibility to pursue growth opportunities with liquidity of $276m and gearing of 15.5%, which is below our target range of 30-40%. Finally, we are pleased to upgrade our FFO guidance for FY23 and expect the distribution to be FFO covered by the end of FY23."
For more information visit the HCW investor centre.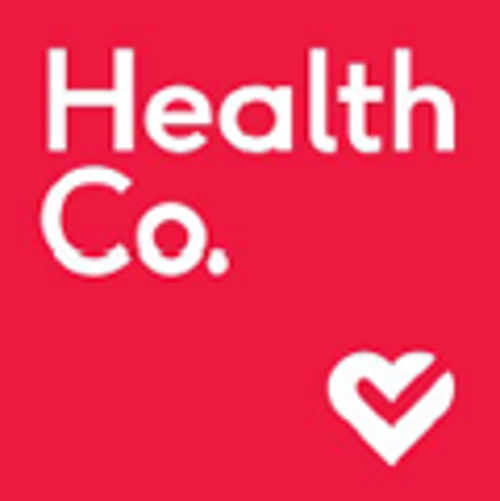 HealthCo Healthcare & Wellness REIT
Related