HMC Announces $133.2 Million of HealthCo Acquisitions
Home Consortium ("HomeCo") today provides an update in relation to a number of asset recycling initiatives which are consistent with strategy to transition to a capital light fund manager with scalable platforms for growth.
The agreed acquisition of Health Hub Morayfield for $110.0 million provides HealthCo with a significant and recently developed integrated healthcare ecosystem asset in one of Australia's fastest growing regions. In addition, HomeCo has secured $23.2 million of high quality childcare acquisitions. These acquisitions will be warehoused on balance sheet prior to the proposed establishment of an ASX-listed and unlisted fund later this calendar year.
Following these acquisitions, HealthCo's seed portfolio increases to ~$480 million and remains well positioned for continued growth with ~$300 million of additional assets currently under due diligence.
HMC Managing Director and Chief Executive Officer David Di Pilla said: "We remain on track to establish HealthCo later this year and today's update further demonstrates our ability to source high quality assets which are well suited to the model portfolio strategy we announced last month for HealthCo"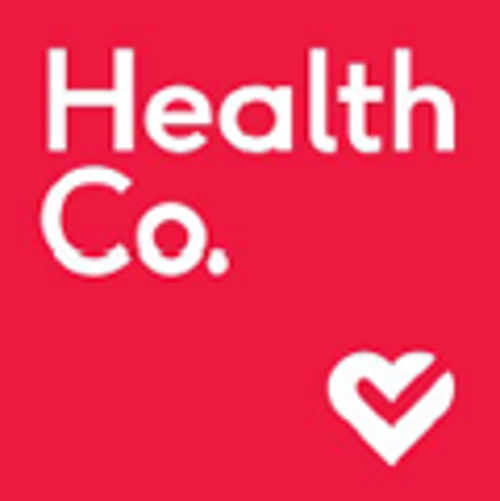 HealthCo Healthcare & Wellness REIT
Related