Home Consortium releases the HealthCo REIT IPO Briefing Presentation.
Home Consortium (ASX: HMC) has released the much-anticipated HealthCo REIT IPO Briefing Presentation. HealthCo REIT will be a Real Estate Investment Trust listed on the ASX focussed on healthcare and wellness property. The REIT's objective is to provide exposure to a diversified portfolio underpinned by megatrends, targeting stable and growing distributions, long-term capital growth and positive environmental and social impact.
HealthCo will target a balanced exposure to a portfolio comprising of Hospital; Aged Care; Childcare; Government, Life Sciences & Research and Primary Care & Wellness properties. The REIT's initial seed asset portfolio is approximately $1.0b (on an as-complete basis).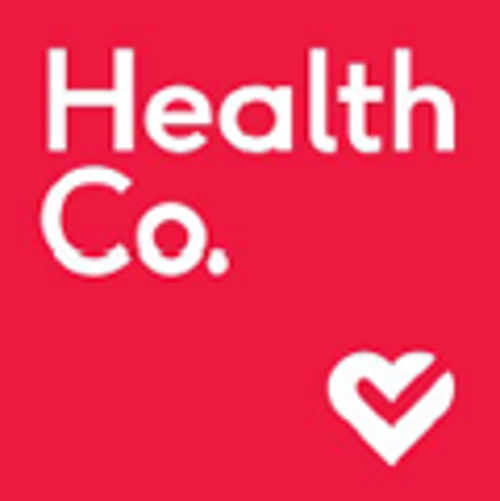 HealthCo Healthcare & Wellness REIT
Related