HomeCo Daily Needs REIT records net valuation gains of $209 million and provide update on progress unlocking development pipeline
HomeCo Daily Needs REIT (ASX: HDN) is pleased to announce a strong trading update which highlights the solid property and investment fundamentals supporting HDN's highly strategic and underutilised last mile infrastructure network.
Sid Sharma, HDN CEO, said: "HDN remains well positioned for the higher inflation and interest rate environment we are now facing. The portfolio is in strong shape with 99% rent collection, 99% occupancy and +5% leasing spreads, providing a strong platform to drive rental growth and new income streams via development. With more than 77 million total annual customer visits, foot traffic remains robust and increased by 1.4% in the March quarter versus the prior corresponding period."
"The portfolio recorded strong net valuation gains of $209m representing a 4.6% increase on December 2021 and 10cpu of NTA uplift which reflects the growing demand for daily needs assets from both private and increasingly, institutional investors. Investors remain attracted to high quality daily needs assets offering defensive income streams underpinned by attractive long-term megatrends. We believe the shift to omni-channel retailing is a long-term structural tailwind which is driving the evolution of our asset base into critical last mile infrastructure."
"We are making significant progress unlocking and accelerating our value accretive $500m+ development pipeline with over 30 projects in various stages of planning. Our FY22 projects are on track and on budget and we are now targeting to commence in excess of $75m of developments in FY23 at a ~7% ROIC. Our Glenmore Park and Mackay projects have received authority approvals for development, have strong customer demand and are in detailed design."
The Group has reaffirmed FY22 statutory FFO per unit guidance of 8.8 cents and declared a distribution of 2.12cpu for the quarter ended 30 June 2022, resulting in a full year FY22 distribution of 8.28 cents per unit.
PROPOSED GLENMORE PARK HEALTH, WELLNESS & DAILY NEEDS EXPANSION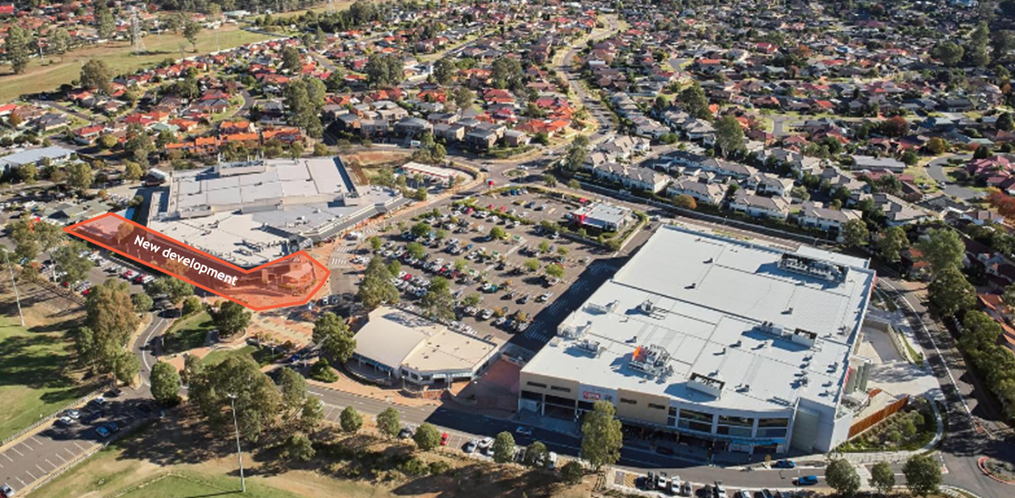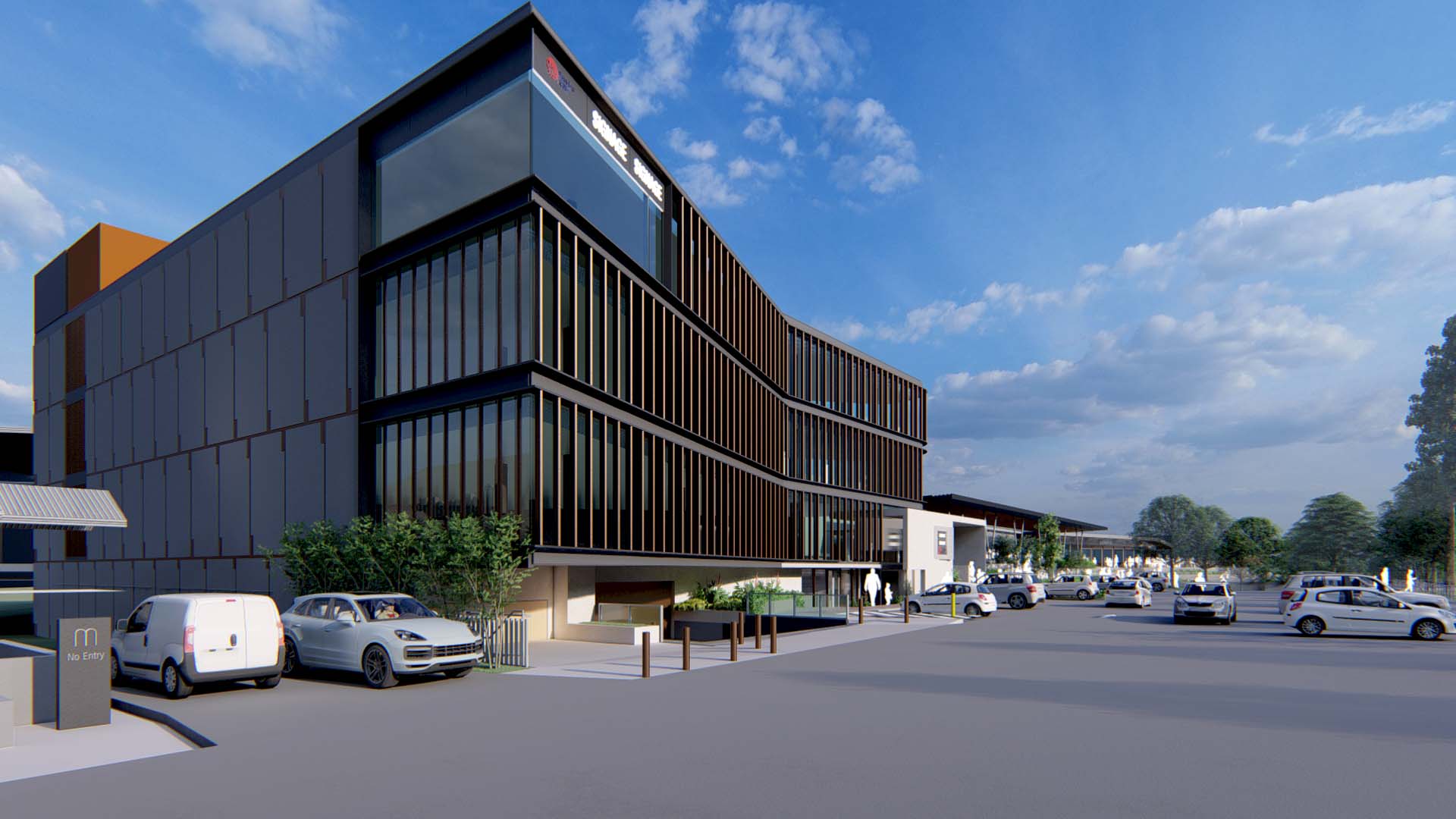 PROPOSED MACKAY LIFESTYLE AND LEISURE EXPANSION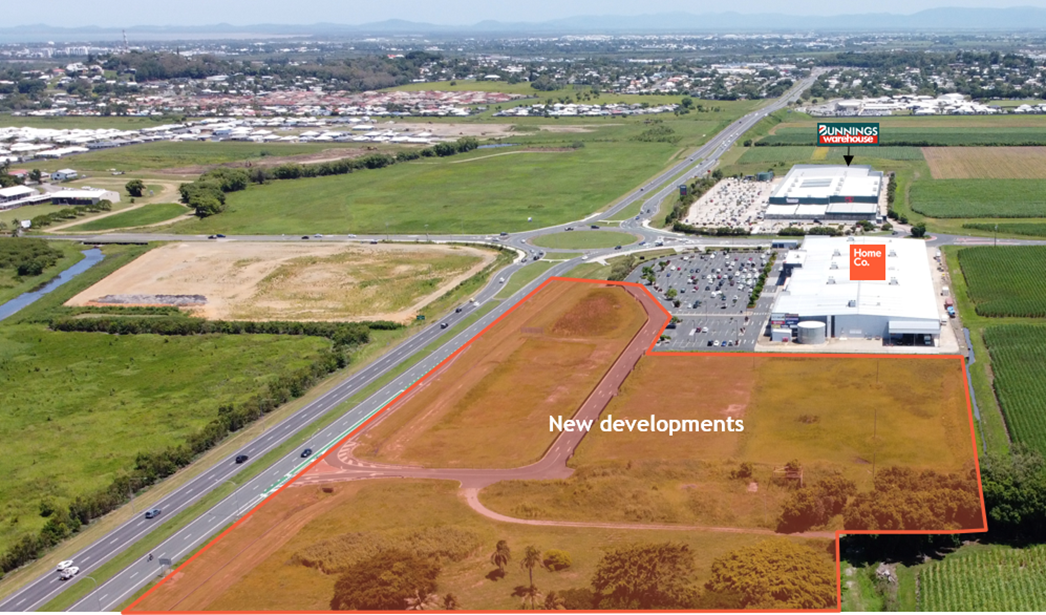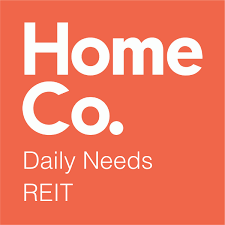 HomeCo Daily Needs REIT
Related