HMC Capital Partners Fund I (Fund), is an Australian-domiciled unlisted fund providing exposure to a high-conviction investment strategy seeking to generate superior risk-adjusted returns.
The Fund will target public and private companies with real asset backing where there is potential to unlock 'trapped' value through improved capital allocation and portfolio management.
The Fund is managed by the same team which led the real estate acquisition of Masters from Woolworths Limited in 2017 and who founded HMC Capital, complemented by additional dedicated and high calibre investment professionals.
This Fund will target our highest conviction ideas and leverage our proven investment track record and skills to generate attractive risk adjusted returns which are non-correlated to equity markets over the long-term
Key Fund Features
Feature
Detail
First Close
31 July 2022 or such other date determined by the Manager.
Target Fund Size
$500 million - $1.5 billion. The Fund may proceed on a smaller or larger amount.
Target Return1
15%+ net IRR per annum measured over a 3 to 5 year holding period.
Target Distribution Yield1
2 to 4% per annum (post the second anniversary of First Close).
Manager Participation
HMC Capital will, as at First Close, commit $150 million to the Fund.2
Available to:
Investors who meet the definition of a wholesale investor and who have a minimum investment amount of $50,000
Fees
Management fee: 1.0% p.a. of NAV
Performance fee: 20% performance fee above 7% p.a. hurdle rate subject to a high-water mark.
Applications
Monthly applications with instructions to be sent through 10 business days prior to the 1st of each calendar month (unless otherwise determined by the Manager).
Redemptions
Quarterly on the last business day of Mar, Jun, Sept, and Dec with 90 days' prior notice. Redemptions will be subject to a limit of 5% of the fund units outstanding at the end of each quarter.
Redemptions prior to the second anniversary of First Close may be subject to a discount of up to 5% of Net Unit Value at the discretion of the Manager.
Early Commitment Incentive
Investors who make a commitment to the Fund on or before First Close will receive:

6-month Management Fee holiday; and
1 option in HMC Capital for each 50 units they are allocated
Target Return and Target Distribution Yield are net of base management fees and costs but before tax and performance fees. This is only a target and may not be achieved.
HMC Capital's commitment will be paid down to the Fund as capital is raised, subject to HMC Capital's interest not exceeding 30% of Units in the Fund. Such commitment may be made by way of in specie contribution of assets. Following the Lock Up Period (refer to the Information Memorandum), HMC Capital will, for so long as it is the Manager of the Fund, continue to hold at least 5% of Units in the Fund, subject to a maximum value of $150 million.
The Team
Trustee Board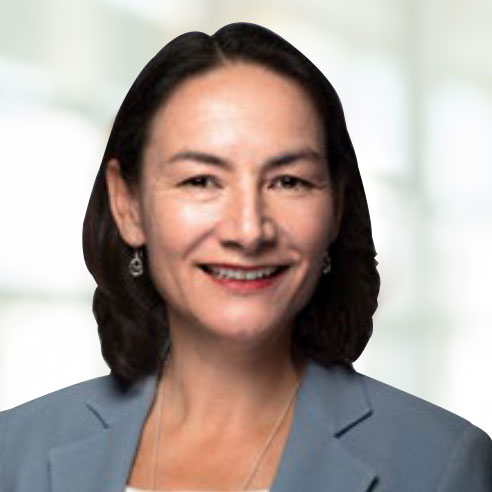 Fiona Pak-Poy
Independent Trustee Director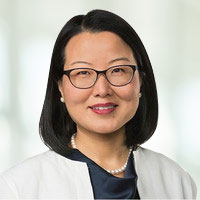 Jingmin Qian
Independent Trustee Director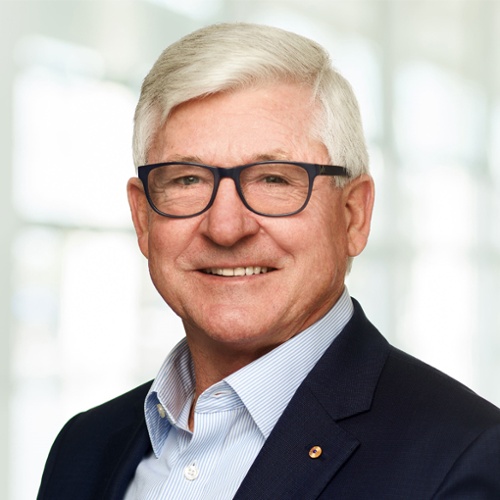 Dr Chris Roberts AO
Independent Trustee Director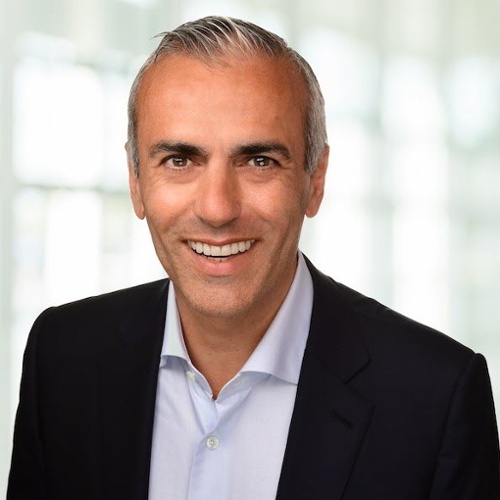 Investment committee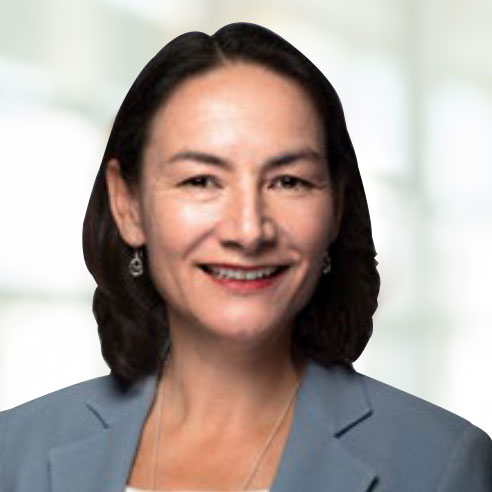 Fiona Pak-Poy
Independent Trustee Director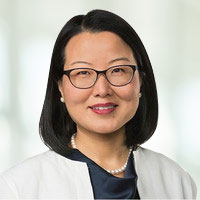 Jingmin Qian
Independent Trustee Director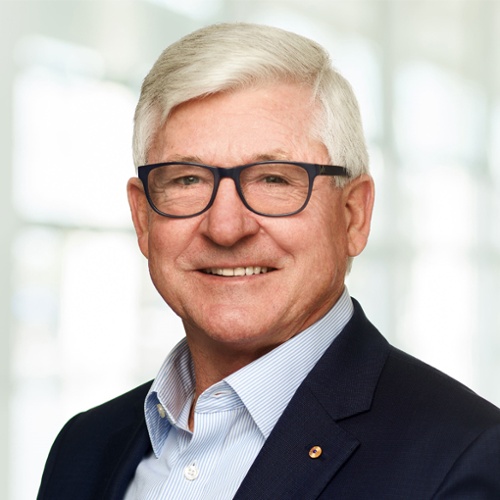 Dr Chris Roberts AO
Independent Trustee Director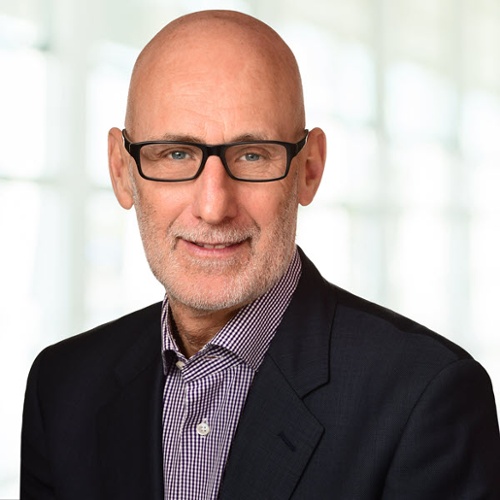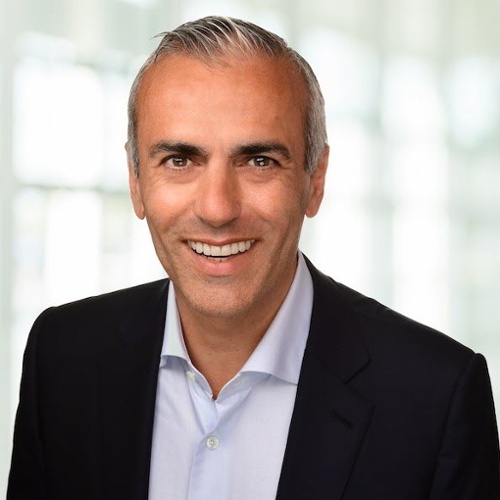 David Di Pilla
Chair of Investment Committee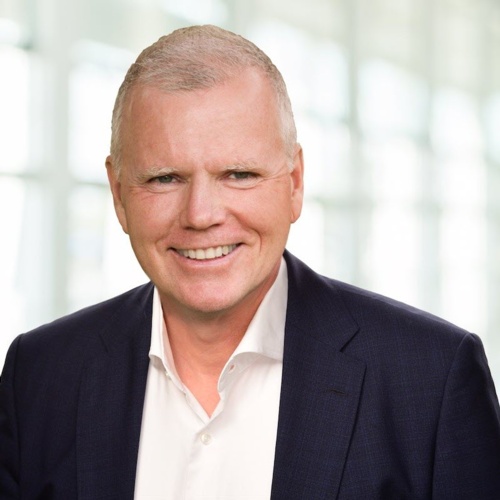 Greg Hayes
Non-Executive Director HMC Capital
Management Team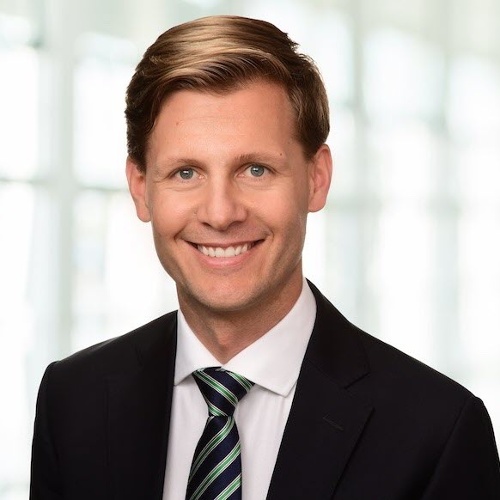 Will McMicking
Group Chief Financial Officer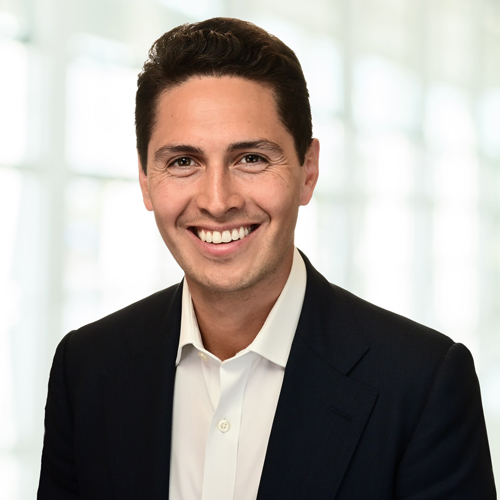 Misha Mohl
Group Head of Strategy and Investor Relations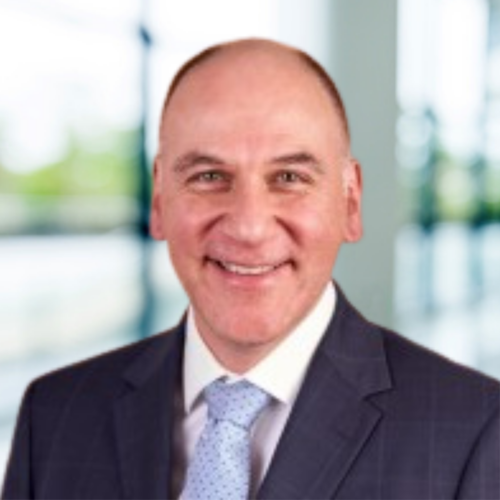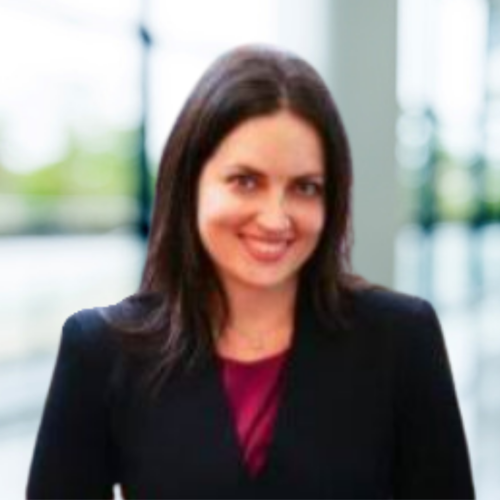 Victoria Hardie
Managing Director - HMC Capital Partners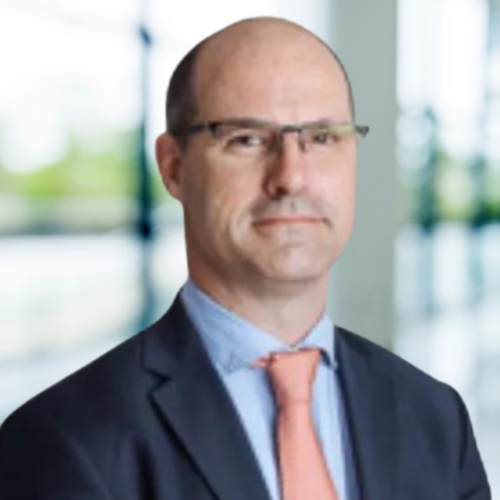 Gavin Mullett
Managing Director - HMC Capital Partners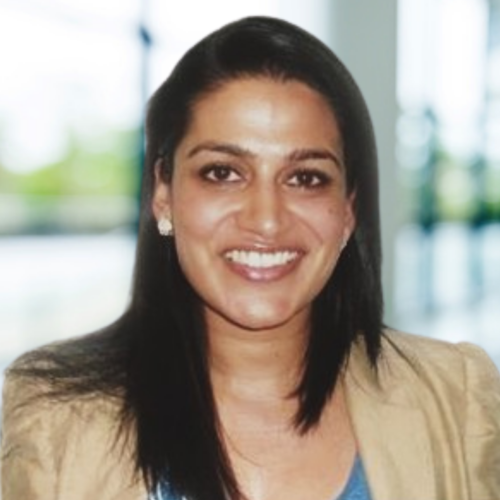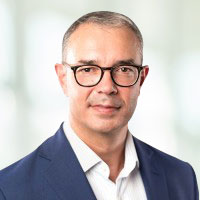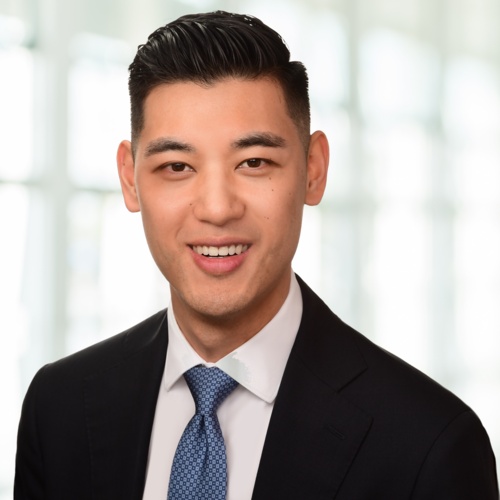 Jamie Sun
Group Corporate Finance Manager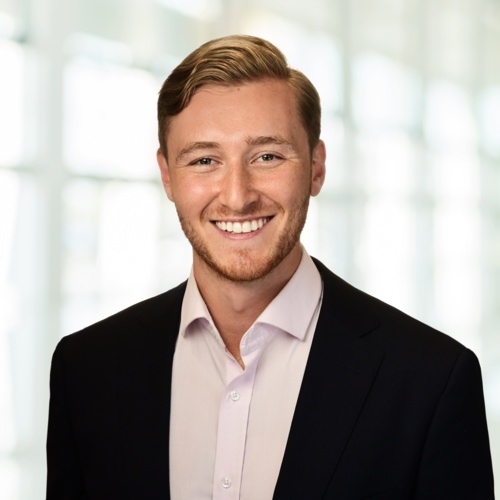 Sign up for our newsletter
For our latest market updates and investment insights