HealthCo announces acquisitions and investments increasing initial seed asset portfolio to $1.0 billion
HealthCo is pleased to announce acquisitions and investments which increase initial seed asset portfolio to approximately $1.0 billion (as-complete basis).
The acquisitions include 8 private oncology assets with triple-net leases from GenesisCare for $110.3m and the establishment of a joint venture with operator Acurio Health Group to acquire and develop a 5-hectare private hospital anchored health and innovation precinct in Camden, NSW.
These acquisitions build on the strong momentum and success to date in assembling a high quality and diversified healthcare portfolio which provides exposure to attractive long-term growth megatrends and aims to deliver attractive risk adjusted returns.
The ASX-listed HealthCo REIT (ASX-Listed HealthCo) and Unlisted Institutional Fund (Unlisted HealthCo) is on-track for establishment by calendar year end.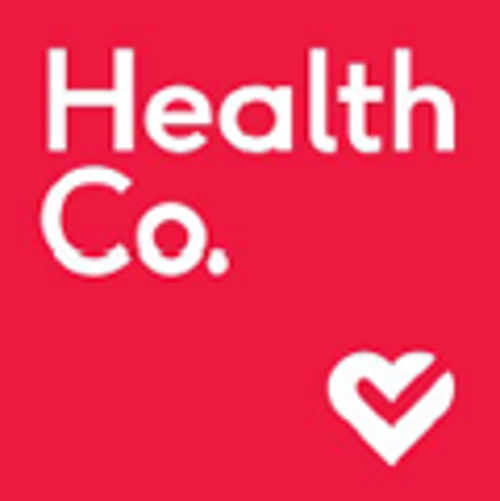 HealthCo Healthcare & Wellness REIT
Related